The Organization Workshop
The Organization Workshop is a hands-on learning experience designed to help individuals and organizations navigate complex systems and achieve greater effectiveness and satisfaction in their work. Led by experienced facilitators, the workshop explores the dynamics of power and influence within systems, and provides participants with tools and strategies for identifying and managing these dynamics. Through a combination of experiential exercises, group discussions, and individual reflection, participants gain a deeper understanding of the challenges of working within complex systems and develop skills for building more collaborative and productive relationships. The workshop is highly interactive and engaging, and is designed to be relevant to a wide range of contexts and industries.
Enhance collaboration, leadership and organizational success. By completing The Organization Workshop you will: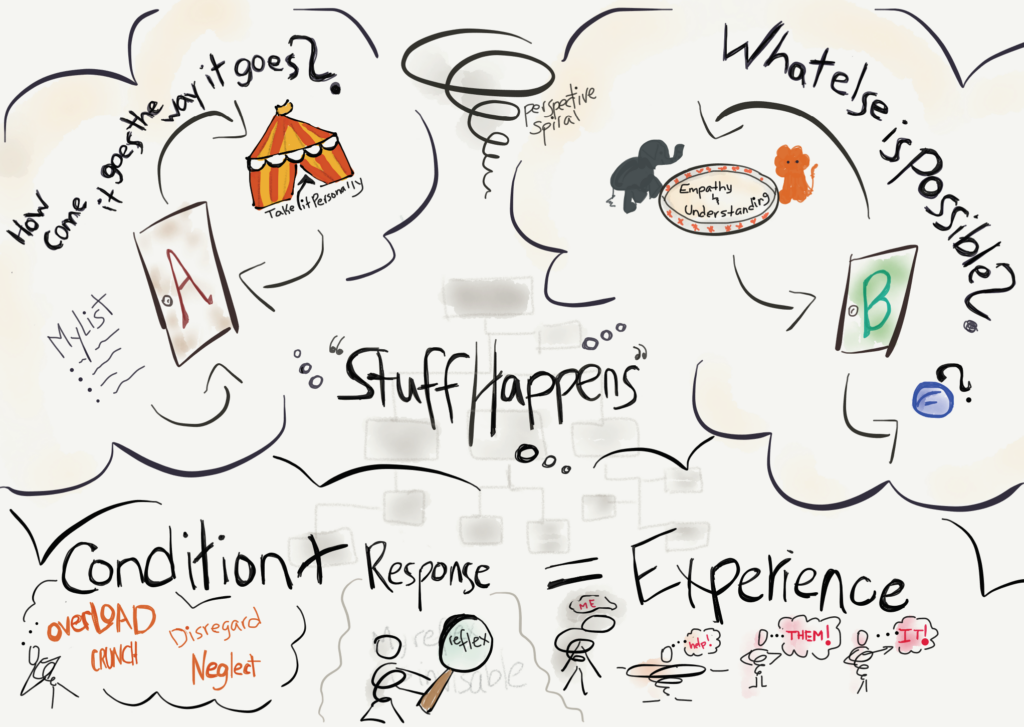 During the workshop, participants examine how misunderstanding happens across organizational lines, how we reflexively fall into traps that inhibit our ability to integrate across the organization, and how partnership across boundaries (i.e., levels, functions, departments, organizations), increases productivity and effectiveness.
Utilize Emotional Intelligence or Adaptability assessments to explore the links between emotional intelligence, adaptability, and effectiveness within organizations.
Learn how and why:
Employees become disempowered and disengaged
Managers feel that no-one understands their struggles or is happy with what they are doing
Senior leaders are perceived as disconnected and uncaring
Previous participants describe the Organization Workshop as a profound experience that mirrors many of the frustrations around communication and the challenges or meeting or exceeding external and internal expectation. Book a discovery call with our experts and experience it for yourself today!