Build Your Leadership One Day At A Time
Help your leaders to become more effective with our innovative and effective daily practice programs delivered straight to their mobile device.
Leadership Journaling Quickstart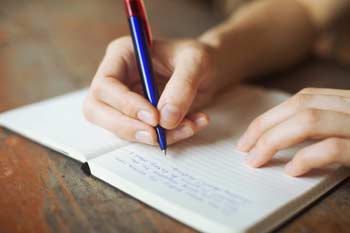 Journaling is one of the most effective leadership development practices you can do. Join this 14-day program and get daily activities and exercises that will help you to build the journaling habit. If you have ever wanted to start journaling but just cant get going, this is the program for you!
Build Your Leadership EQ
Emotional intelligence, and emotionally effective leadership is built step-by-step, over time, through small specific actions. Join this 30 day program and explore every aspect of your EQ with daily activities, reminders, and exercises. If you are serious about your development, join today!
EQ Builder - Daily EQ Inspiration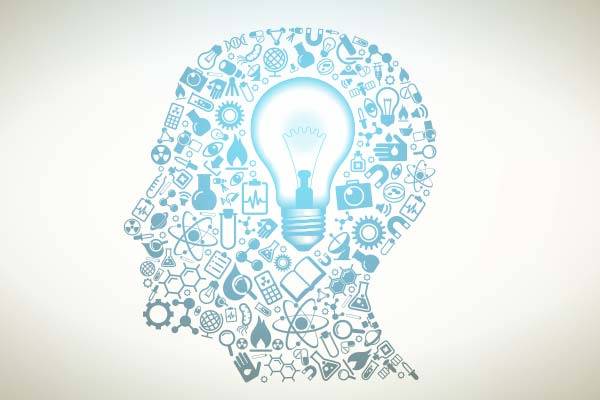 Build your EQ in just 5 minutes a day with our daily EQ inspiration program. You'll get a daily messages with a single activity focused on one specific area of your EQ. Expand your understanding of emotional intelligence, develop new skills, and become a more effective leader – one day at a time.
Got questions about our programs? We have answers! Drop us a line using the contact form below, or email us directly – info@eqdevgroup.com. Or you can give us a call at 1-866-225-9193.
Meet The Team Behind Our Programs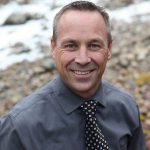 Drew Bird, MSc, MA
With more than a decade of helping leaders to understand, develop, and apply their emotional intelligence, Drew knows what works and what doesn't when it comes to emotionally effective leadership. With senior leadership experience as well as Master's degrees in both Organizational Psychology and Leadership, Drew's unique combination of skills, experience, and qualifications makes him one of North America's leading emotional intelligence practitioners.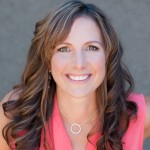 Karen Bowen
With over 20 years' experience in leadership, learning and organizational development; Karen supports organizations and teams through comprehensive leadership curriculums and interventional organizational development services.  Karen has a BA in English, a Certificate in Adult and Continuing Education, and a Masters in Leadership. Her diverse experience enables her to deliver innovative leadership learning programs and powerful organizational interventions.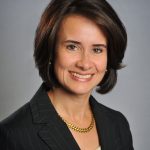 Cathy Morris
Cathy has worked with literally hundreds of leaders, coaches, and consultants, helping them develop their understanding and application of emotional intelligence to their daily work. A highly experienced coach, Cathy is one of North America's most experienced EQ assessment debriefer's, Cathy brings her practical understanding of emotional intelligence to her work, and is instrumental in the design and delivery of all the MyEQCoach programs.