EMOTIONALLY EFFECTIVE LEADER MASTERCLASS
LEARN FROM THE AUTHOR OF THE PROGRAM
If you are a coach, consultant, or facilitator looking to offer emotional intelligence workshops to clients, this is the course for you!!
The Emotionally Effective Leader is a 1-Day, instructor led workshop based on the EQ-i Leadership Report. The course was developed by Drew Bird of The EQ Development Group and is now the ONLY emotional intelligence workshop approved and published by Multi-Health Systems, the world-wide license holder for the EQ-i & EQ360 emotional intelligence assessments.
Join us for this highly interactive learning opportunity delivered by the ACTUAL team that developed this workshop. We will take you through the entire lifecycle :
Create a compelling proposal that increases your success rates.
Produce a solid contract that outlines key responsibilities.
Orient participants to the process to ensure maximum success
Understand the critical pre-delivery success factors.
Walk step-by-step through the 1-day program.
Get tips, hints, and tricks that you can use to tune the program to specific audiences.
An opportunity to ask questions, and get answers, from the very people who developed the program.
Using a unique 'case-study' approach with a real client organization profile, you'll work through every stage of proposing, contracting, delivering, and evaluating a 1-day Emotionally Effective Leader workshop to your clients.
You will gain access to your Emotionally Effective Leader course materials approximately 10 days before the MasterClass date so you can review the materials and bring questions with you to the online session.
This incredible learning opportunity costs just $599, which includes all of the official course materials and a license to use this course with your clients, or in your organization ($500 value). The MasterClass itself is only an additional $99. 
Work With A Real Client Organization Profile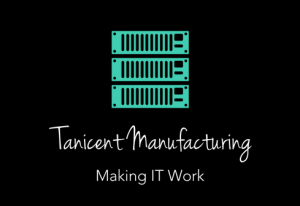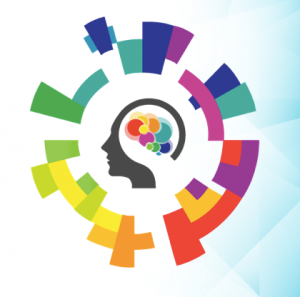 How It Works
* 4-Hour Online Learning Session
* Full 2-way Video Conferencing
* Downloadable Resources
* 30-Day Follow Up Support By Email
What You'll Get
Proposal template you can use in your own business.
Contract template so you cover all your bases.
A Facilitator Guide, a PowerPoint Deck, and a Sample Participant guide.
Ideas for exercises and activities for any group size.
Evaluation survey template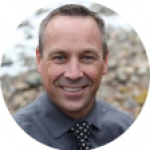 Drew Bird, author of The Leader's Guide to Emotional Intelligence, and an EQ Master Trainer, has more than a decade of experience coaching leaders, developing programs, and creating solutions that generate results. He has designed and implemented 360 degree feedback based coaching programs with groups of all sizes from 2-250.
His broad exposure to organizations in a variety of sectors has allowed him to witness first-hand the difference that effective leaders, and effective leadership practices, can have on an organization and the people within it. He holds an MSc in Organizational Psychology, and an MA in Leadership. He is a member of the Canadian Psychological Society (CPA) and the Society for Industrial and Organizational Psychology (SIOP).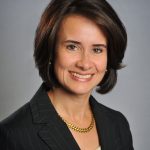 Cathy is a talent management professional with over 16 years of strategic people process and culture evolution work. She is an EQ Master Trainer, a certified Human Capital Strategist, and holds an M.A. in Sociology, and is a Certified Emotional Intelligence (EQ-i) Coach. She is one of the most experienced EQ360 and EQ-i debriefers and coaches in North America.
Cathy works closely with leaders to identify and establish culture-shaping behaviors and systems. She creates workplaces which foster innovation, employee engagement and demonstrable business results. Her approach is consultative, asking key questions to lead productive dialogues with difficult or charged topics. Cathy frames her role as translator and facilitator, helping clients to discover and articulate the best solutions to their challenges.