Leadership Journaling Quickstart Program
Reflective practice, or journaling, is one of the most effective leadership development practices you can do, but how to get started?
Join me and get daily prompts to kick start your journaling process. I'll show you how I developed my own journaling process, and send you daily prompts so you can begin and sustain your own journaling practice.
The program is setup for 14 days of practice, including a morning video message sent to your mobile device that prompts you to observe elements of your day. The evening follow-up video asks you to reflect upon what you have observed and offers an evening journaling assignment.
Although you can go at your own pace, you will notice the benefits of a regular practice if you commit to journaling every day for 14 days. I believe this will help you to develop a journaling habit that will transform your leadership in positive ways.
In the sign-up form, the mobile phone number is required. I would also ask that you include your email to keep in touch. Don't worry, we will not share your information with anyone.
I am looking forward to working with you!
Drew
Understand And Develop Your Leadership Through Journaling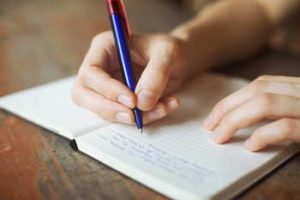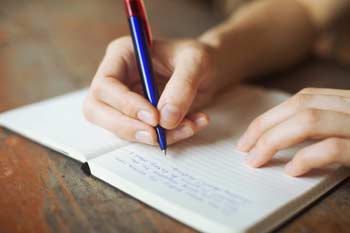 What You'll Learn
How to structure your journal entries.
Why you should use pen and paper, not type your journal.
The importance of reflecting on both the good and the not so good of your leadership.
How you can safely, securely, and efficiently store your journals for future reference.
Get into the daily practice of journaling.