Next Level Programs For Coaches And Consultants
Are you a coach, consultant, HR, Talent Management, or Leadership Development professional who wants to increase their understanding of emotional intelligence, and develop world-class services, programs, and initiatives to support leaders to become more effective?
If so, then our MasterClass series is for you!!
Our Masterclass sessions are delivered online, using state of the art web conferencing software. Class sizes are limited so you can be sure of lots of interaction, opportunities to answer questions, lots of useful tools, resources, and learning aids.
Implementing Feedback Programs With the EQ360
The EQ360 is a powerful tool that helps leaders understand their own emotional intelligence, as well as the impact they are having on others. Learn from our experience working with clients of all sizes, and from a variety of sectors, about best practices that will ensure you deliver the ultimate client experience, while also avoiding costly pitfalls and mistakes.
The Emotionally Effective Leader MasterClass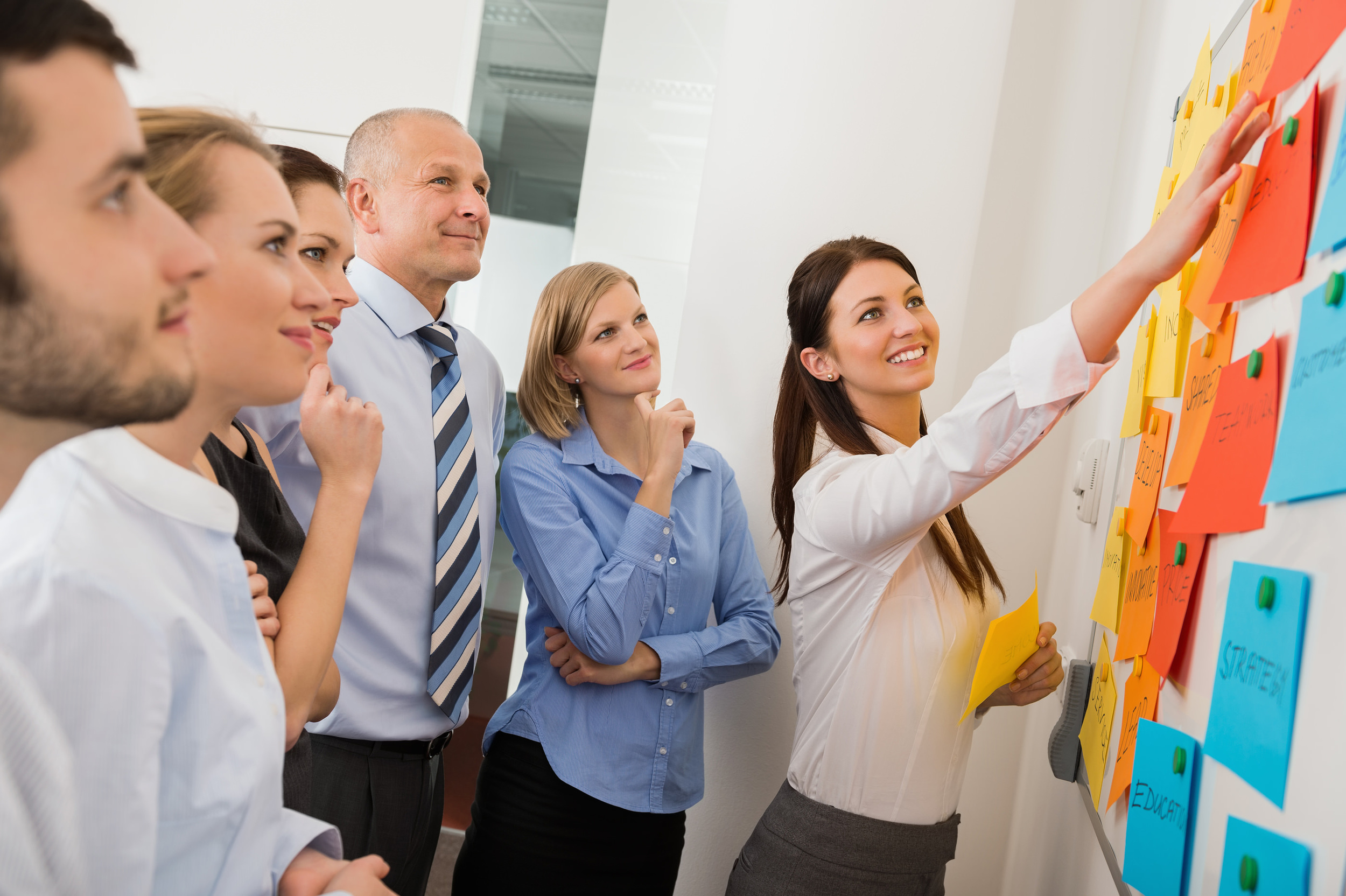 The EQ-i self-assessment can be the cornerstone of an engaging workshop or session that you can create for your clients. Join us as we explore some lessons learned, and best practices, gained from working with literally thousands of leaders in small and large group settings, using the only 1-day emotional intelligence workshop approved and published by the assessment authors.
Got questions about our programs? We have answers!
Email us directly – info@eqdevgroup.com. Or you can give us a call at 1-866-225-9193.
Meet The Team Behind Our Programs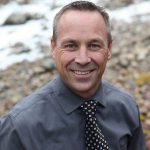 Drew Bird, MSc, MA
With more than a decade of helping leaders to understand, develop, and apply their emotional intelligence, Drew knows what works and what doesn't when it comes to emotionally effective leadership. With senior leadership experience as well as Master's degrees in both Organizational Psychology and Leadership, Drew's unique combination of skills, experience, and qualifications makes him one of North America's leading emotional intelligence practitioners.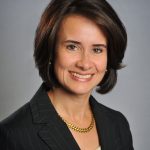 Cathy Morris
Cathy has worked with literally hundreds of leaders, coaches, and consultants, helping them develop their understanding and application of emotional intelligence to their daily work. A highly experienced coach, Cathy is one of North America's most experienced EQ assessment debriefer's, Cathy brings her practical understanding of emotional intelligence to her work, and is instrumental in the design and delivery of all the MyEQCoach programs.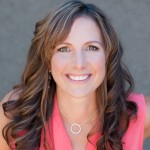 Karen Bowen
With over 20 years' experience in leadership, learning and organizational development; Karen supports organizations and teams through comprehensive leadership curriculums and interventional organizational development services.  Karen has a BA in English, a Certificate in Adult and Continuing Education, and a Masters in Leadership. Her diverse experience enables her to deliver innovative leadership learning programs and powerful organizational interventions.