Anywhere, Any Time Learning That Fits Your Schedule
Help your leaders to develop their emotional intelligence with our online programs – self paced, or webinar based
The Emotionally Effective Leader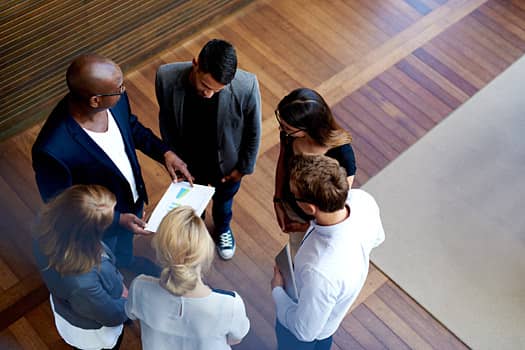 Based on the book of the same name, this three week online learning experience couples 1-hour of online content with reflective activities that helps leaders to explore, understand, and see the return on investment for developing emotional intelligence. All worksheets and activities are included. Start developing your EQ today!
Build Your Leadership EQ
Get a baseline of your leadership EQ! After completing pre-work, participants go through the EQ-i Leadership assessment process coupled with an online group debrief. They are introduced to the EQ 1-2-3 development process and then go on to create their own personalized development plan.
The Leadership EQ Intensive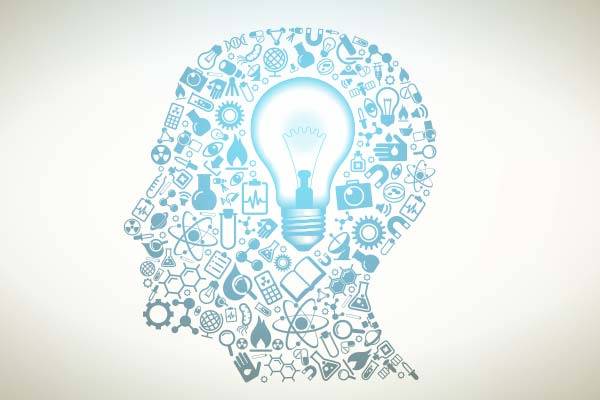 For leaders committed to developing their emotional intelligence – this program couples the EQ-i Leadership assessment with weekly webinar sessions over a six-week period. With sessions guided by a qualified EQ Coach, participants get the support they need to become more emotionally effective right away.
Got questions about our programs? We have answers! Drop us a line using the contact form below, or email us directly – info@eqdevgroup.com. Or you can give us a call at 1-866-225-9193.
Meet The Team Behind Our Programs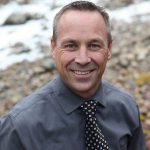 Drew Bird, MSc, MA
With more than a decade of helping leaders to understand, develop, and apply their emotional intelligence, Drew knows what works and what doesn't when it comes to emotionally effective leadership. With senior leadership experience as well as Master's degrees in both Organizational Psychology and Leadership, Drew's unique combination of skills, experience, and qualifications makes him one of North America's leading emotional intelligence practitioners.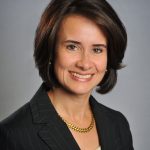 Cathy Morris
Cathy has worked with literally hundreds of leaders, coaches, and consultants, helping them develop their understanding and application of emotional intelligence to their daily work. A highly experienced coach, Cathy is one of North America's most experienced EQ assessment debriefer's, Cathy brings her practical understanding of emotional intelligence to her work, and is instrumental in the design and delivery of all the MyEQCoach programs.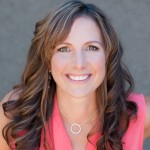 Karen Bowen
With over 20 years' experience in leadership, learning and organizational development; Karen supports organizations and teams through comprehensive leadership curriculums and interventional organizational development services.  Karen has a BA in English, a Certificate in Adult and Continuing Education, and a Masters in Leadership. Her diverse experience enables her to deliver innovative leadership learning programs and powerful organizational interventions.