Organization And Team Development Services That Get Results
Great teams continually work on themselves to reach new and ever increasing levels of performance – they dont get there by accident. Here at The EQ Development Group, we have worked with hundreds of organizations and thousands of leaders to help them reach their goals.
Through structured interventions like Strategic and Tactical planning sessions, Mission, Vision and Values identification, and team performance assessments, through to emergent processes like team development workshops and large group processes, we use our time-tested methodology to understand your organization, your team, and your desired outcomes. We believe that prescription without diagnosis is misprescription, and so we know a one-size-fits-all approach doesn't work, even though others will tell you it will.
Below are some of the ways that we can help you, but if you are a leader in an organization who wants to solve, improve, or excel, drop us a line and let's talk about how we can help you. From the simple to the complex, we partner with leaders just like you to bring a higher level of performance to your team, department, division, or organization.
Strategic Planning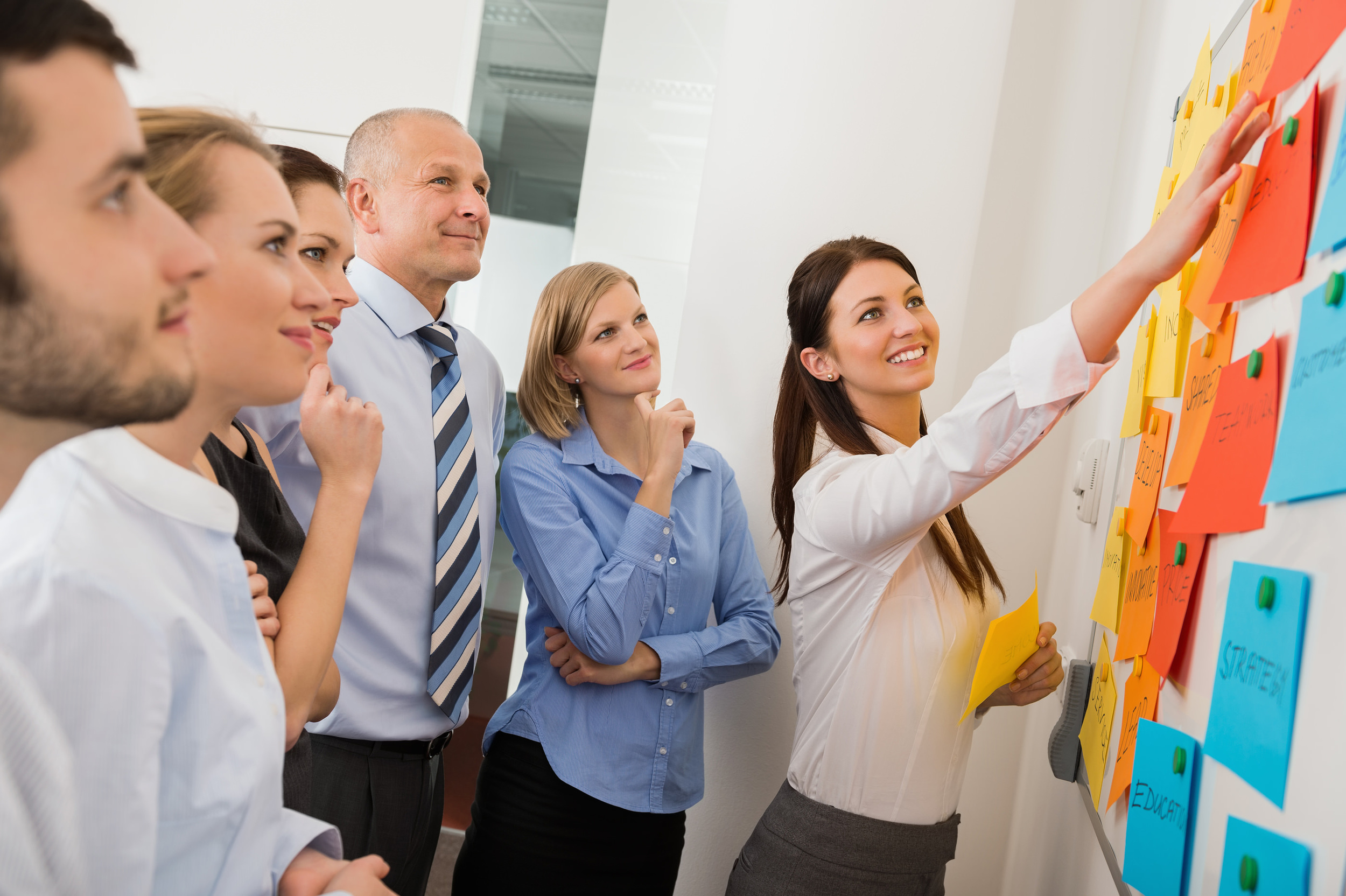 It seems obvious to say, but without a plan, how do you know where you are going? How will you know how to get there? How will you know when you reach your goals? Yet many teams, departments and organizations spend every day doing exactly this – working away towards some vague long term objective, often on equally vague short term projects, initiatives, or busy work. Our tried and tested strategic planning process, will lead you through an effective, efficient planning process – one that you will walk away from with a clear strategy to guide your team, department, or organization forward. Dont spend another minute, or another dollar headed in the wrong direction. Contact us today and get the clarity you need!
Team Assessment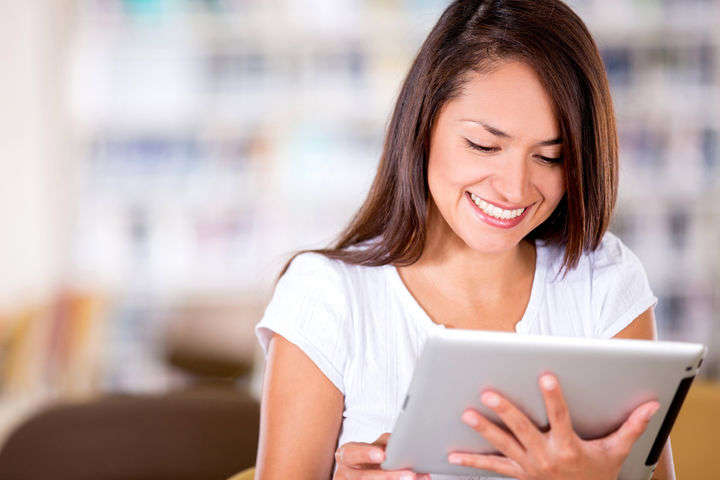 Whether you are a team looking to reach the next level of performance, or a team looking to get back on track, understanding what is really holding the group back is a fundamental piece of work that must be completed. Our approach, proven with teams as diverse as healthcare, education, and aerospace involves individual interviews, confidential surveys, and detailed reporting and recommendations. There are many ways to do this work, but none are as effective as undertaking real conversations with those who will be part of the solution. In comparison, any other approach is really avoidance. Connect with us today and let's talk about how we can help you get to the bottom of what's really going on.
Team Development
Whether you are building a new team, taking over an existing team, or looking for ways to build performance with your current team, you likely recognize that there is the need for the team to go to work on itself. We offer a range of options that enable your team members to build trust, increase accountability, collaborate more effectively, and ultimately work together better. We use well known and understood tools like the Myers Briggs Type Inventory and DiSC personality assessments as well as tools that we have developed over the years such as engagement measures and culture inventories that we have found make the difference in how teams can be more productive and effective.
In-Person Workshops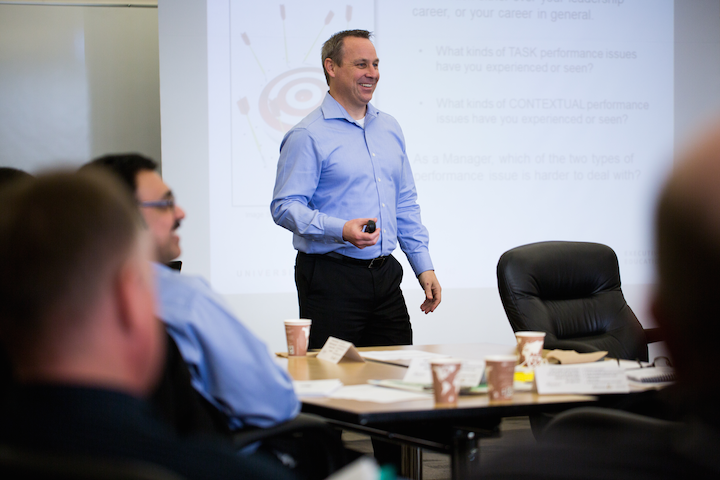 For many people, the richest learning experiences still come from being in a room with others. With more than 30 years of combined instructional experience, and facilitators with an equal amount of real-world leadership experience, the team at The EQ Development Group has the experience to offer you, and your leaders, in-person training that creates accountability and gets real results!
Online Learning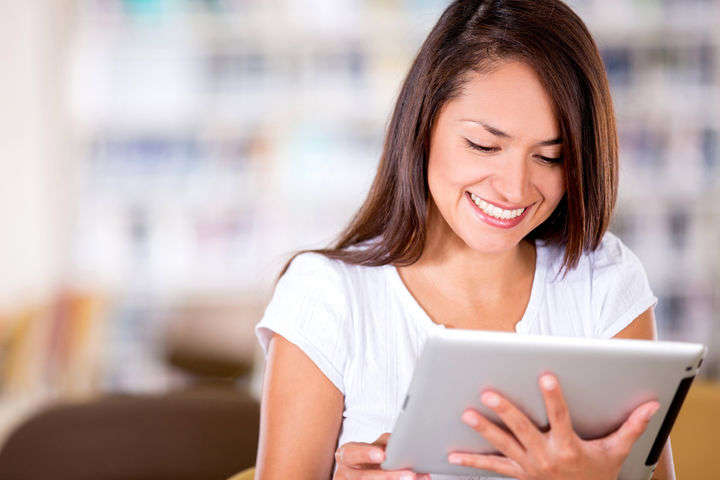 The scalability and learn-anywhere nature of online learning makes it ideal for helping leaders on a tight schedule to get the learning they need. Choose to have programs delivered via our web based Learning Management System (LMS), or take our content and put it on your LMS. Either way you can be sure of the highest quality emotional intelligence based learning and development programs available.
Got questions about our programs? We have answers!
Email us directly – info@eqdevgroup.com. Or you can give us a call at 1-866-225-9193.
Meet The Team Behind Our Programs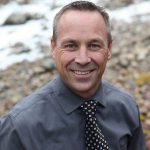 Drew Bird, MSc, MA
With more than a decade of helping leaders to understand, develop, and apply their emotional intelligence, Drew knows what works and what doesn't when it comes to emotionally effective leadership. With senior leadership experience as well as Master's degrees in both Organizational Psychology and Leadership, Drew's unique combination of skills, experience, and qualifications makes him one of North America's leading emotional intelligence practitioners.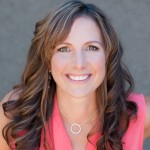 Karen Bowen
With over 20 years' experience in leadership, learning and organizational development; Karen supports organizations and teams through comprehensive leadership curriculums and interventional organizational development services.  Karen has a BA in English, a Certificate in Adult and Continuing Education, and a Masters in Leadership. Her diverse experience enables her to deliver innovative leadership learning programs and powerful organizational interventions.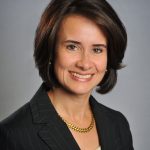 Cathy Morris
Cathy has worked with literally hundreds of leaders, coaches, and consultants, helping them develop their understanding and application of emotional intelligence to their daily work. A highly experienced coach, Cathy is one of North America's most experienced EQ assessment debriefer's, Cathy brings her practical understanding of emotional intelligence to her work, and is instrumental in the design and delivery of all The EQ Development Group programs.