CREATE A MORE EMOTIONALLY INTELLIGENT ORGANIZATION
Great organizations start with emotionally intelligent people! We work with organizations of all sizes to identify, develop, engage, and align their leaders by helping them to understand and develop their emotional intelligence. The return on investment from emotional intelligence development can be huge! Better leaders create more engaged and productive workplaces, which can lead to reduced turnover, more productivity, and a healthier work environment.
Whether you are looking for individual or group coaching, workshops or courses, EQ-i and EQ360 based assessment services, or help in selection and recruitment processes, we have a solution for you. Drop us a line (info@eqdevgroup.com) or give us a call (1-866-225-9193) and let's talk about how we can help you today!
The Emotionally Intelligent Organization Workshop
The Emotionally Intelligent Organization course is an innovative, experiential learning experience that combines emotional intelligence (EI) and complex organizational systems principles.
Learn How and Why:
Front-line employees can become disempowered and disengaged from the organization and its goals.

Mid-Level Managers feel that no-one understands their struggles, and that despite their best intentions no-one seems happy with what they are doing.

Senior Leaders, despite their best efforts, are perceived as disconnected and uncaring by others in the organization.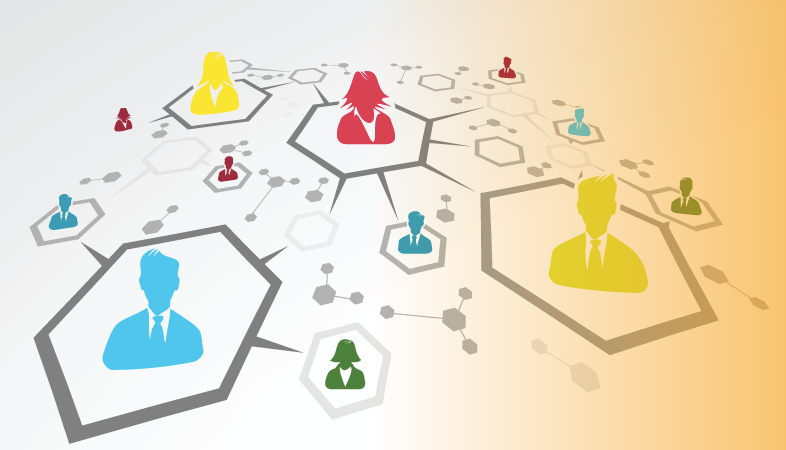 The organization exercise was amazing. I've already successfully applied some of the concepts from this session and have increased empathy for those in other positions.