Virtual Online Instructor Led Live Events
Join us for live, in-person learning opportunities on highly relevant topics. Our webinar series includes both free, short-form events and longer paid session that give you relevant, up-to-date tools that you can apply right away in your workplace or practice.
Our experienced team of facilitators has more than 50 years of combined experience in areas such as emotional intelligence, decision-making, change management, risk-management, facilitation, and so much more. Drawing on our real-world experience working with organizations of all sizes, these learning events give you the chance to learn from the experts in the comfort of your own home, office, or home office!
We are constantly adding new topics – to stay up to date with new offerings, sign up for our newsletter here:
Check out our currently scheduled sessions below. Want a webinar on a topic thats not listed? Drop us a line HERE – we would love to hear from you!
Is Now A Good Time To Talk About Engagement?
May 21, 2020 at 10:00 AM – 11:00 AM PDT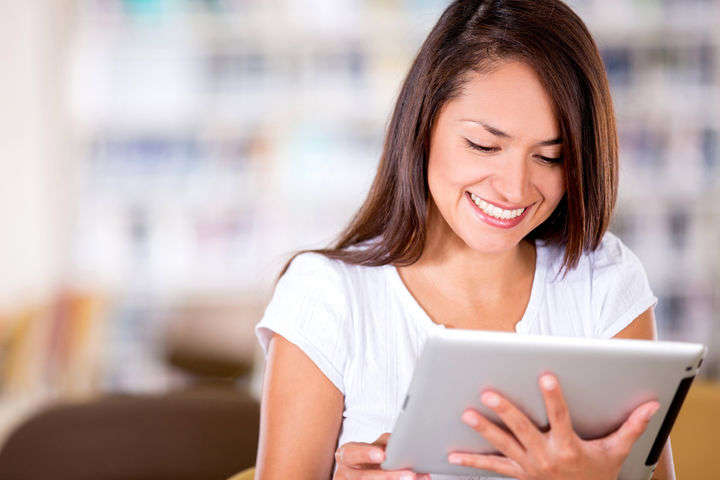 In our current world, a discussion about employee engagement might seem like an odd thing. In truth, these challenging times demand more understanding on how to connect with and relate to your team members. In this free webinar we will look at how the organization centric approach to engagement can lead to disconnects with team members for whom priorities and needs may have changed in recent months.
FREE!
Mastering Virtual Facilitation
May 27/28, 2020, 9am - 2pm PST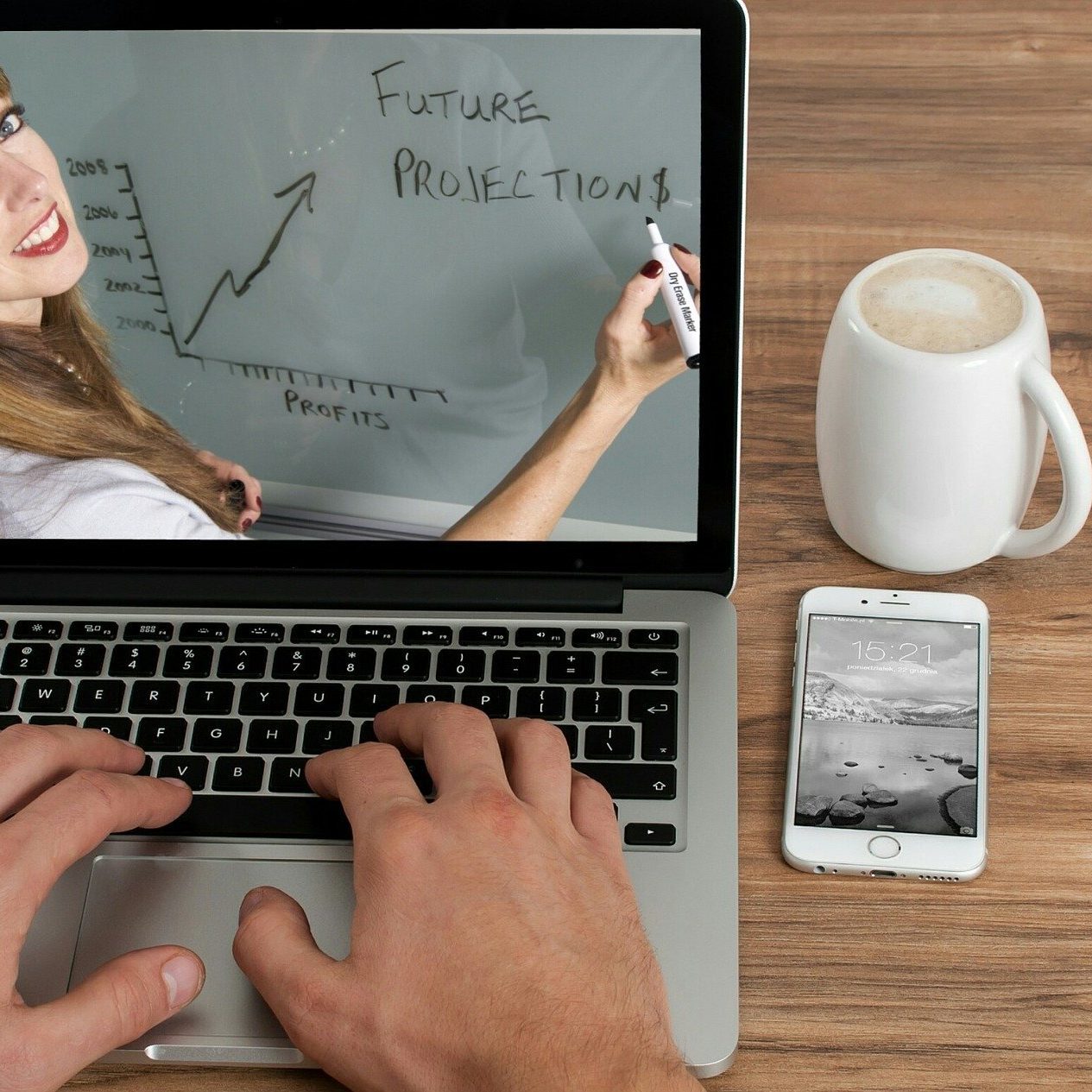 Do you want to lead and facilitate virtual meetings, workshops, training sessions and team conversations with more confidence? Would you like your sessions to be more strategic, valuable and purposeful in attaining desired outcomes? Become a more compelling online facilitator with next-level guidelines, processes and training techniques!
Just $299 for a limited time!
Making Good Decisions In Complex Times
June 9, 2020, 10am - 11am PST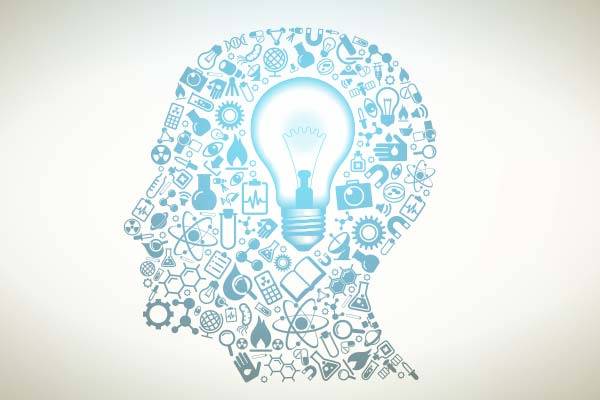 A key aspect of Emotional Intelligence is understanding how to be effective in decision making when complexity reigns. Explore how your emotions, values and beliefs influence the decisions you make. You will also learn about how different decision making approaches, cognitive biases, and risk orientation impact decision making effectiveness. Finally, receive 10 concrete ways to ensure you make your best decisions under complex, challenging and even chaotic circumstances.
FREE!
Virtual Leadership
June 25/26, 2020, 9am - 2pm PST (10 Hours Total)
Are you a leader that is working with a distributed team, managing a "flexible workplace" workforce or simply learning to navigate our new normal of virtual teams and working from home? This session is the one for you! You will learn the key attributes and practices of virtual leaders that make them successful in the online space. We will explore key emotional intelligence skills and concepts, and the 3C's of virtual leadership: Communication, Cohesion, and Clarity. As well, we will cover concrete and practical ways to foster a highly engaged, accountable, coherent and high performing team. Additional content includes trust, productivity, purpose, and fun!
Just $599 for a limited time!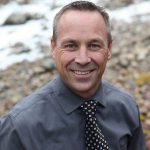 Drew Bird, MSc, MA
With more than 15 years experience helping leaders to understand, develop, and apply their emotional intelligence, Drew knows what works and what doesn't when it comes to emotionally effective leadership. With senior leadership experience as well as Master's degrees in both Organizational Psychology and Leadership, Drew's unique combination of skills, experience, and qualifications makes him one of North America's leading emotional intelligence practitioners.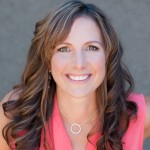 Karen Bowen
With over 20 years' experience in leadership, learning and organizational development; Karen supports organizations and teams through comprehensive leadership curriculums and interventional organizational development services.  Karen has a BA in English, a Certificate in Adult and Continuing Education, and a Masters in Leadership. Her diverse experience enables her to deliver innovative leadership learning programs and powerful organizational interventions.