With more than 1000 days of combined in-person workshop delivery experience under our belts, you can be sure that your leaders will get the best in-person course experience available. Our focus in these workshops is to go beyond simply helping leaders understand their emotional intelligence. We go further by helping leaders to recognize the benefit of developing their EQ, as well as creating meaningful, practical action plans. These are not seminars where participants just sit and listen to lectures. We include a full range of learning modalities including individual, pair, small-group, and large group activities. Whether you are looking to get your organizational leader's started on their EQ development, or helping those with the fundamentals to develop their skills further, we have a workshop or course for you. We'll also work with you to create custom programming designed specifically to your needs at surprisingly affordable rates. Check out some of our offerings below, or contact us for more information.
The Emotionally Effective Leader
Overview
Our most popular offering, this highly experiential 1-day workshop helps leader's to learn more about their emotional intelligence, and how that is affecting their day-to-day leadership. Using the scientifically validated, EQ-i Leadership report self-assessment, participants will see how they measure up on 15 areas of emotional intelligence. This information is then used to help participants develop their personalized development plan. Recommended group size – 8 – 50.
What We'll Cover
Understand the importance of emotional intelligence in effective leadership.
Explore the return on investment of developing emotional intelligence.
Learn the relationship between key areas of the EQ-i 2.0 model.
Identify areas of strength and opportunities for growth on an individual basis.
Create a development plan using our proprietary EQ 1-2-3 process.
Better Decision Making Through Emotional Intelligence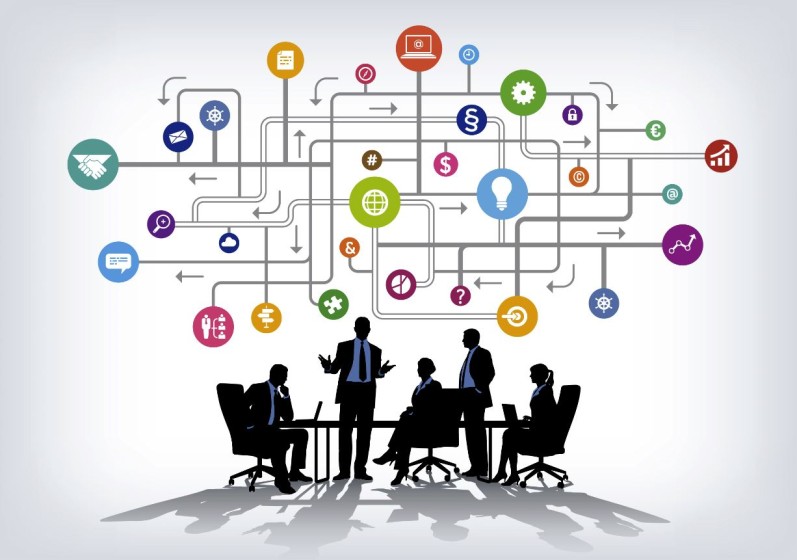 Overview
Leader's are called on to make dozens, or even hundreds, of decisions every day. Yet many organizations provide little or no support for effective decision making on the job. By exploring how emotional intelligence, and an individual's approach to risk, can affect their decision making process, this interactive workshop helps leaders to better understand their decision making processes, so that they can make better decisions. Recommended group size – 8 – 50.
What We'll Cover
Understand how emotional intelligence impacts the decision making process.
Explore cognitive biases, and identify biases that leaders can experience.
Identify critical success factors for emotionally effective decision-making.
Learn practical strategies for more effective decision-making.
Develop a concrete action plan for making decisions more effectively.
The Emotionally Intelligent Organization Workshop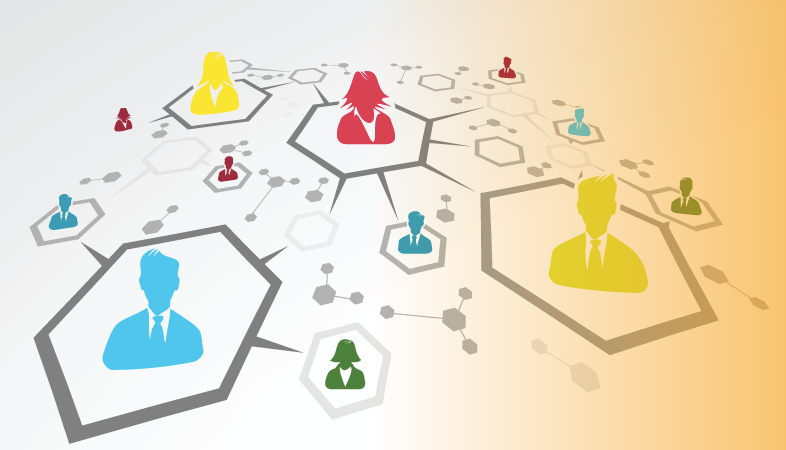 Overview
This two-day workshop explores individual EI and the links between personal EI and effective leadership within complex organizational systems. The Emotionally Intelligent Organization session looks at all aspects of emotional intelligence and explores the principles in a live, hands-on, Organizational Workshop. The Organization Workshop invites participants to share an intense interactive activity around human systems dynamics; connecting predictable system issues with how emotional intelligence influences both dysfunction and effectiveness within those systems. Recommended Group Size: 40-200.
What We'll Cover
Identify how organizational systems, despite our best intentions, become dysfunctional and to develop workable strategies for creating effective, robust systems.
Increase understanding of human systems dynamics – what powerful systems look like, what regularly gets in the way of their developing, and roles of emotionally intelligent leaders in creating them.
Create individual action plans applying emotional intelligence and system principles to develop powerful, productive partnerships up, down and across organizational lines, including with customers.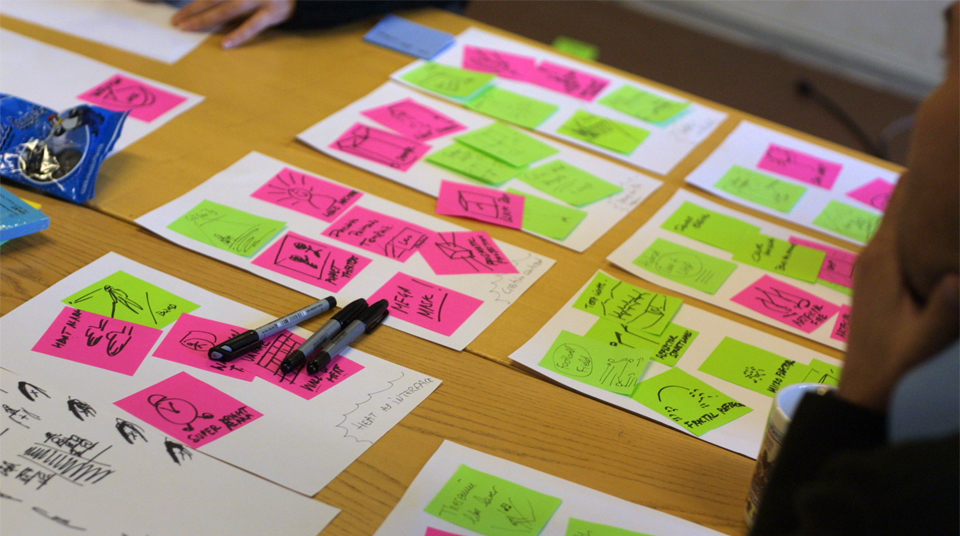 Do you have a specific requirement for a course, workshop or programs based on emotional intelligence? Drawing on our extensive experience in curriculum design and development, our team can help you create any kind of in-person learning event. We can:
Design, Develop, and deliver 1/2 day, full-day, or multi-day programs on a variety of topics related to emotional intelligence.

Help align elements of emotional intelligence courses and workshops to your organization's leadership competency or behaviours framework.

Deliver 'Train-The-Trainer' programs to help your internal learning & development groups to design and deliver emotional intelligence based courses and programming.

Help you to create world-class training materials and learning aids to support your work.

..and much more.
Drop us a line or give us a call today, and let's start working together.